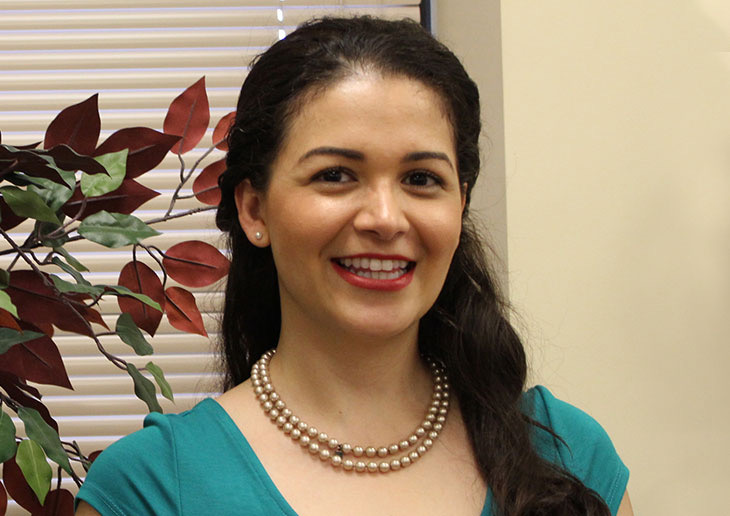 September 25, 2020.
---
The end of September is quickly approaching, marking the close of the U.S. Census. It might not seem like a big deal… but the 10 minutes you take to answer those nine simple census questions will impact your community for the next 10 years.
There's plenty at stake in those numbers, including the adult education classes we count on, like English as a second language, high school diploma, and workforce readiness.
The government's decennial headcount is used to determine each state's federal resources and funding for the next 10 years. Adult education is one of those vital areas, along with roads, parks and health care, where financial support is informed by census results.
We strongly encourage our learning community members to participate in the 2020 Census before it ends on September 30 … and we mean everyone. The Census counts every single person living in the United States, no matter their background, immigration status, or citizenship.
If we don't step up to be counted, we risk losing funding for vital community services, from fire departments to schools. According to a recent column by Governor Gavin Newsom, for each individual who isn't counted, the state could lose $1000 per person, per year… for the next ten years. That's a staggering $10,000 loss for each person who doesn't participate.
Our partners and providers like North Orange Continuing Education (NOCE) and North Orange County Regional Occupational Program (NOCROP) depend on federal funding to support critical courses for our adult learners. So, before the month is out, make sure your voice is heard, and complete the Census.
Rest assured, the information you submit in the Census is 100-percent safe, secure and confidential. Your data cannot be shared with anyone else or used against you. It cannot be accessed by law enforcement or landlords, and the Census cannot ask about immigration or citizenship status. Its sole purpose is to determine how many people reside in our region to better serve everyone's needs.
The Census is available in 59 languages besides English, including American Sign Language, Arabic, Spanish, Chinese, Korean and Russian. Not sure where to start? You can find easy-to-follow guides to take the Census in whatever language is most comfortable for you on the 2020 Census Language Support page.
For an easy-to-use website from the California government that explains what the Census is and how to fill it out, please visit https://californiacensus.org. You can also participate on the phone at (844) 330-2020 (or visit the Census' Responding by Phone page to find the phone number correlating to your preferred language).
Given the current economic recession, it's more important than ever to put our needs on the table, especially as our legislature adjusts the budget. As we ease into the first few weeks of the fall semester, please take 10 minutes to improve the next 10 years… for yourself, your family, and your community.
Visit https://californiacensus.org for information, resources and to access the 2020 Census. Remember to count the children in your household and complete the form by September 30.